Exceptional yachting service with our WR Chauffeurs
For many years, WR Chauffeurs has accompanied a varied clientele of visitors and regulars for yachting in the paradisiacal waters of the French Riviera. From airport to yacht boarding, we provide our clients with impeccable luxury transportation service.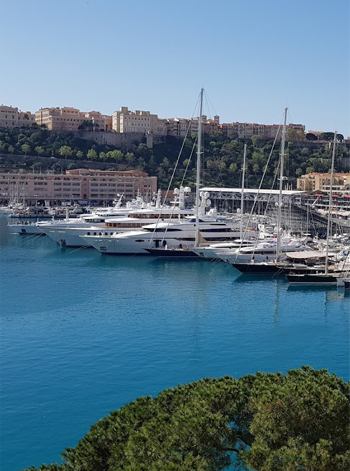 Quick transfer from the airport to the port
From Nice to Marseille via Monaco and Saint-Tropez, our luxury transportation service with driver covers all airports of the French Riviera, whether private or not. Thus, once on the tarmac, our VIP transportation specialist welcomes you, alone, as a couple or with your family with the vehicle adapted to your needs.
After having transported your luggage in the car, he will drive you according to the planned itinerary to your destination port. Whether it is Monaco, Cannes, Antibes or Marseille, our driver has a perfect knowledge of the area. He will be able to bring you to the yacht in all serenity. Once on the spot, he will help you to unload your luggage and to embark.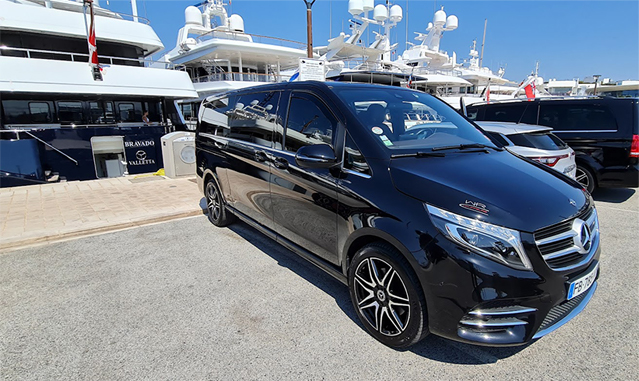 Stopovers and visits
During pleasure trips, the crew sometimes makes stopovers to allow passengers to visit sites according to an established program. At this level, our luxury transportation service, which covers the entire Coast, also responds present at all your stops. Our goal is to provide you with a personalized accompaniment for the visits And the excursions.
For restaurant outings or shopping, for example, our drivers remain at your complete disposal, whatever the level of requirement. Trained to offer you a quality service, they know how to show professionalism. Better yet, they meet the need for courtesy and discretion that their mission requires.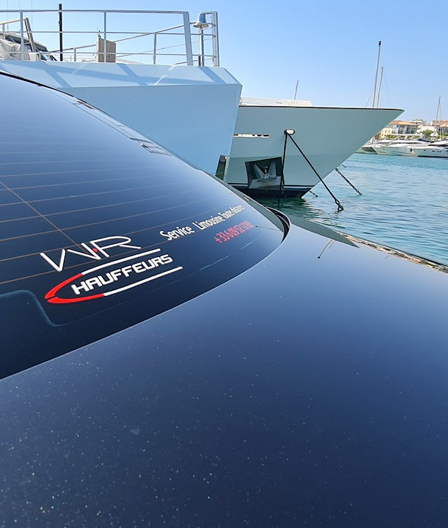 A high quality service
Because customer satisfaction is at the forefront of our objectives, we do our utmost to adapt to the level of requirement of our customers. Already, our staff, although having a proven experience, remains subject to recycling. It is a dynamic process of refreshing and updating skills with the sole purpose of providing you with optimal service.
As for our fleet, we provide you with prestigious cars and a professional driver. Spacious and elegant, our vehicles are equipped with the latest technology with interior service to meet your requirements.