WR Chauffeurs: a VIP service for an unforgettable stay on the French Riviera
Are you planning a stay on the French Riviera for business, tourism or to take advantage of a conference? From Saint-Tropez to Monaco, through Cannes and Antibes, WR Chauffeurs offers you its vehicles with driver. In the arena of VIP transportation for more than fifteen years, we make you benefit from our know-how and our knowledge of the region. A mission that our team of luxury drivers who are competent, dynamic and, above all, discreet, effectively ensures.
Our offers
WR Chauffeurs facilitates your stay in this French dreamland via a tailor-made luxury transport service
Personnel and logistics
Our expertise is based on a qualified and dedicated staff combined with impressive logistics.
Our VIP transport professionals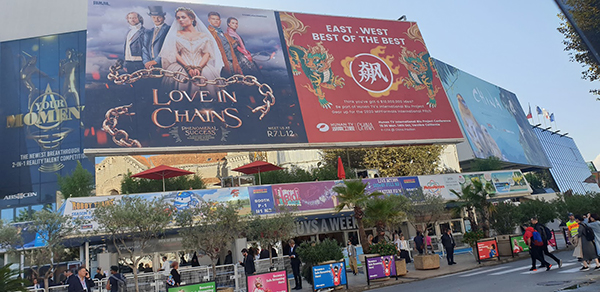 WR Chauffeurs has a team of professionals specially trained for luxury transportation in this French paradise. With many years of practice to their counter, our specialists have the manners and skills required for this type of mission.
In addition to regular medical check-ups and follow-up, they receive periodic refresher courses and capacity-building training. Better yet, they know how to be discreet and courteous and remain at your complete disposal throughout your stay.
Our car fleet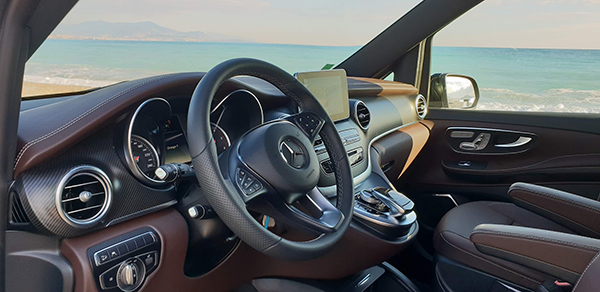 When it comes to logistics, WR Chauffeurs has a high-end automotive fleet to efficiently meet your every need. From the Mercedes Class-e to the Class-s to the vans, all our vehicles, in addition to being spacious, are equipped with the required comfort. Apart from the air conditioning , phone charger, wifi, refreshing water bottle are the essentials of the interior service.
Read more