WR Chauffeurs facilitates your business tourism trips on the French Riviera
With its 650 five- and four-star establishments combined with 300 days of sunshine a year, the French Riviera offers one of the most conducive settings for business tourism. Better yet, the region is home to one of the leading luxury transportation services thanks to WR Chauffeurs, for moving your guests. The latter performs the connection between your residence and the venue hosting the professional event throughout your stay.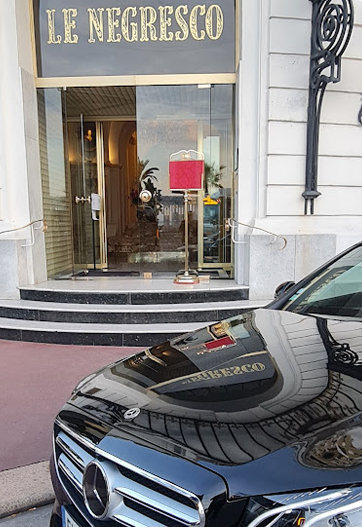 WR Chauffeurs for business tourism:
impeccable quality service
The Côte d'Azur is home to the world's leading experts, with very high standards in terms of service, quality of life, business, climate, hospitality, etc. It is an environment of perpetual challenges in a highly competitive context. Yet, WR Chauffeurs has been earning the trust of an ever-growing clientele for 17 years by offering impeccable quality service.
In other words, we offer you a customized service just like our thousands of satisfied VIP clients along the way. For your business tourism trips, you and your guests will enjoy personalized accompaniment throughout the Coast.
On arrival and departure from your seminars, workshops, trade shows and other incentives, you will benefit from a luxury liaison service. During the journey from your residence to the various destinations, our top-of-the-line cars will offer you optimal comfort.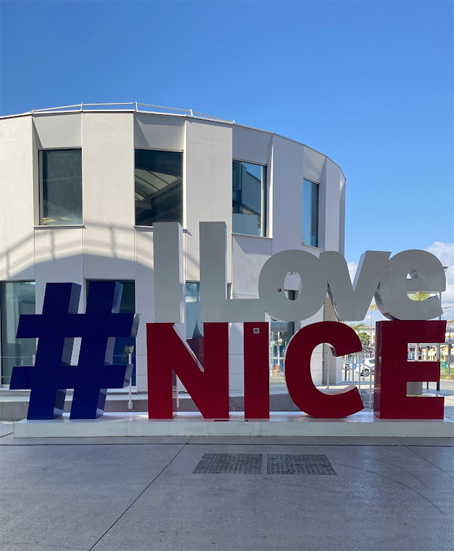 Impeccable interior service throughout
Entirely customer satisfaction oriented, we place a special emphasis on quality of service. To achieve this, we rely on the professionalism of our luxury drivers and the performance of our logistics. In keeping with our corporate culture and values, our luxury staff will present themselves to you elegantly virtuous and courteous.
Then, it will take care of your luggage and drive you serenely and safely to your destination. In addition, the spacious interior of our prestige vehicles will offer you an unprecedentedly luxurious setting. Indeed, you will enjoy air conditioning at your convenience, magazines for your relaxation, bottled water to refresh you. Above all, you will stay connected to your virtual community thanks to our wifi.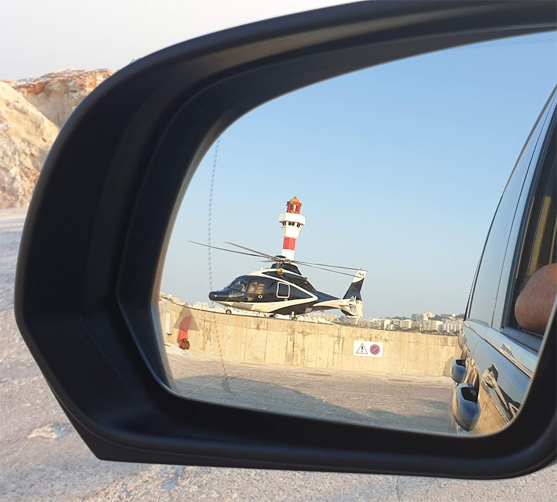 WR Chauffeurs : The specialist in business tourism on the French Riviera
WR Chauffeurs remains a reference in luxury transportation throughout the French Riviera. We hold this position thanks to our know-how forged by a high level of experience and especially our ability to take on increasingly ambitious challenges. Our success is also based on our perfect knowledge of this dream destination. Accustomed to its cities and villages, its ports, its airports, its residences, its hotels, its road network, we facilitate your travel. Thus, you will save time during your business trip.