WR Chauffeurs: for unforgettable excursions
Choosing the French Riviera also means opting for excursions and visits of tourist sites. WR Chauffeurs' mission is to drive you to the destination of your choice and bring you back in all comfort. Thus, we offer you a VIP transportation service consisting of highly trained professional drivers. These transport you in high-end vehicles for your utmost comfort.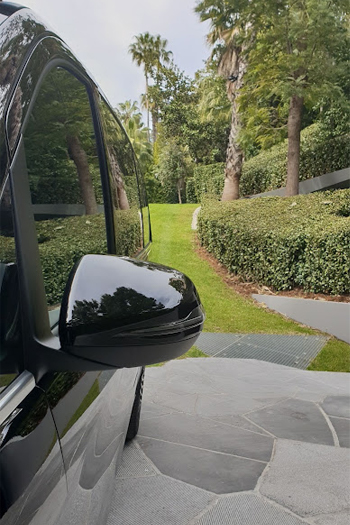 Our luxury transportation packages to visit the French Riviera
Among other activities, WR Chauffeurs accompanies you for your excursion on the many interesting destinations of which the French Riviera abounds. For example, you can trust our expertise in luxury transportation service on a private wine tasting tour in Provence.
A visit to the Palais des festivals et congrès or to the museums aboard our prestigious vehicles is also an experience that is a must. To this effect, different formulas are available depending on whether it is a small group, a couple or a solo visit.
These details allow us to offer you the types of luxury cars that best suits the activity envisaged. In addition to this aspect, we put our top-of-the-range vehicles with driver at your disposal according to the desired duration. In short, we offer you exceptional class travel for your excursions, sightseeing all over the Coast.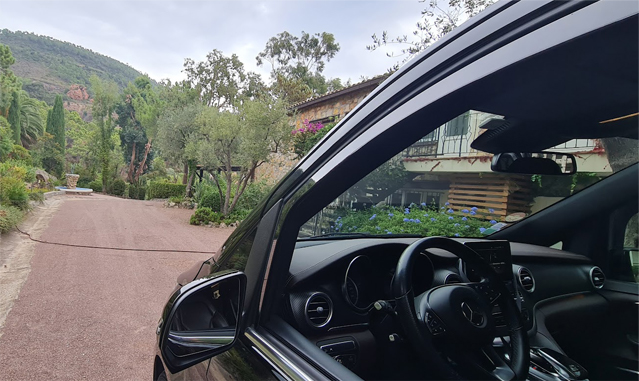 Recent and high-end vehicles
To ensure a 5 star service, we offer you very recent vehicles with the latest configurations. For a small group or family for example, the most suitable car is our Mercedes Class-V. Versatile and especially convenient for long distances, it remains spacious enough to hold 4 to 5 passengers with their luggage.
In this type of vehicle, transportation remains very pleasant so that you can avoid travel fatigue. Among other things, despite their good working condition, our cars undergo checks before departure. These measurements allow us to remove equivocation about possible failures and reassure us that they are in perfect working order.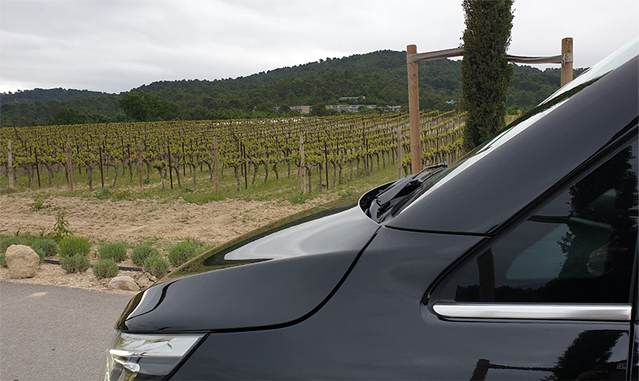 Qualified drivers at your service
Throughout your stay on the French Riviera, our luxury transportation specialists will accompany you on each of your trips. courteous , dedicated, clean and always well-dressed, they remain the pillars that underpin the quality of our luxury transportation service.
Better still, they benefit from regular medical check-ups as well as periodic refresher courses and capacity building training. This is a quality approach aimed at meeting the ever-present challenge of customer satisfaction.