WR Chauffeurs: impeccable transfer service
Since 2005, WR Chauffeurs has been providing transfers for VIP clients on arrival and departure throughout the French Riviera. Our drivers transport hundreds of guests from various backgrounds every year. Our mission: to help you have an unforgettable private or professional stay in this dream area. To meet this challenge, our asset remains a qualified staff with the required experience and competence. Elements to which is added a luxury fleet of vehicles that meet your expectations.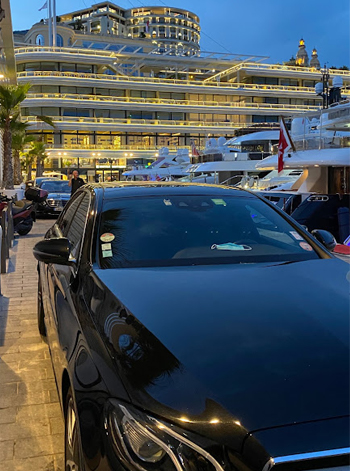 Airport or point-to-point transfer
Our VIP transfer service remains available at all private and public airports in the French Riviera destination. Whether you land at Nice, Mandelieu, Marseille or even Paris airport, we reserve a 5-star service for you. Our service includes a warm welcome followed by a VIP transfer corresponding to your requirements in one of our prestigious cars.
Presentable, elegant and well-dressed, our luxury transfer specialist will greet you, pick up your luggage and transport you to the destination of your choice in the utmost comfort.
Along the way, you'll enjoy the comfort and luxury that characterize our vehicles, but also impeccable interior service. These include adjustable air conditioning, magazines, baby seat, booster seat, refreshing water bottle, phone charger, wifi, etc.
Sumptuous vehicles at your disposal
In addition to the quality of service, the standing of the vehicle remains a major element in the success of a transfer. This is why we provide you with high-end vehicles. To have imposed itself in our sector, the Mercedes remains the car brand that we prefer because of the comfort it offers. Depending on your needs, we offer you different models to choose from: the Mercedes Class-E, the Class-S, the Class-V, etc.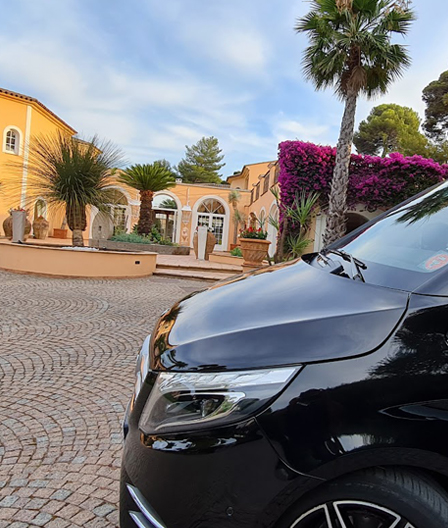 The key to our successful transfer service
The customer who contacts us deserves immediate and special attention. This is why responsiveness and attentiveness remain essential for us in order to ensure a collaboration marked by trust and conviviality. Another important point, the discretion of our VIP drivers whose remarkable know-how makes our guests happy.
From another point of view, we prioritize your needs and requirements in order to satisfy them at best. Do you want to drive in a specific vehicle or desire a particular profile of driver? Apart from our car fleet rich with the most luxurious vehicles, we have a solid network of partners.