Private driver provision on the french riviera
The French Riviera remains a place of celebration and sumptuous events par excellence. A fame to which WR Chauffeurs brings daily its touch thanks to its service of provision of luxury vehicles with drivers. It is a variable formula offer that many celebrities have been enjoying every day for over 15 years.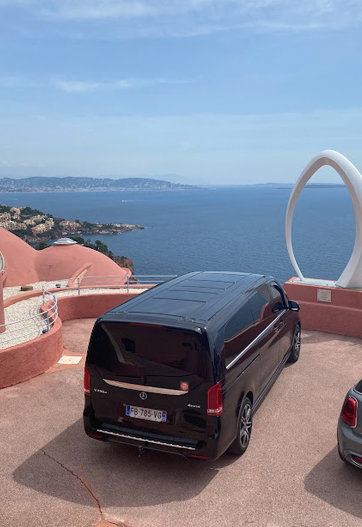 Provision of a driver: how does it work?
The provisioning service refers to the availability of a luxury car with private driver within a specific time frame. At WR Chauffeurs, this period can vary from one hour to a day to several weeksor even a month. For example, for the whole period of the Cannes film festival, you can offer yourself the two-week formula.
During the 12 days of the festival, we will provide you with a qualified professional who is used to this type of mission. Equipped with a vehicle that matches your class and image, it will pick you up at your accommodation at the scheduled time.
After your solemn descent, he parks the car at the appropriate place and waits for your return to bring you back just as majestically. Afterwards, it accompanies you the rest of the time when you wish to visit, shop or go yachting. The particularity of the car rental service lies in the total availability of the vehicle and the private driver, for the duration of the rental.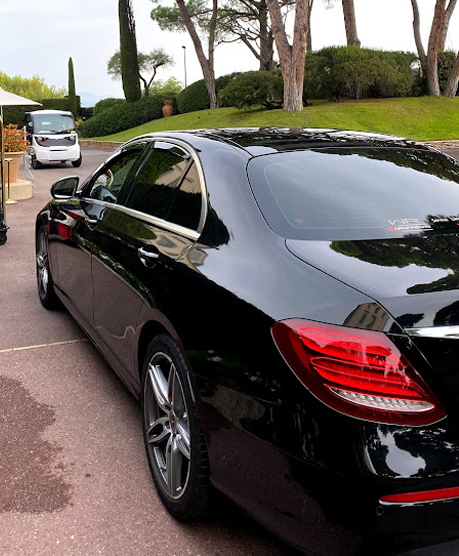 Prestigious car and qualified driver for all types of travel
Whatever the event, WR Chauffeurs knows how to provide you with the branded vehicle that meets your needs. In addition to luxury and comfort, the interior service in our
VIP cars
remains as high as your expectations. Moreover, very competent and especially accustomed to these environments, our luxury drivers will drive you in all serenity and safety to your various appointments.
Whether it is for seminars or congresses, business tourism, yachting or any other festive or entertaining event, we remain the ideal choice. Indeed, you will benefit from the full
availability of our VIP drivers
whose knowledge of different destinations and experience remain a crucial asset.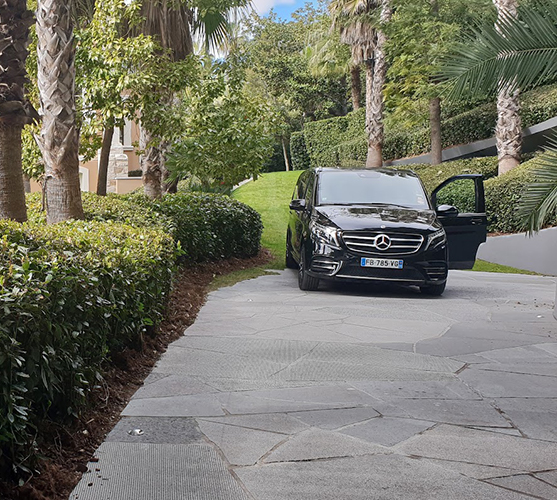 The service posture of our luxury drivers
At WR Chauffeurs, in order to adapt to the ever-increasing demands of our customers, we provide continuous training to our staff. In spite of the many years of practice to their credit, they constantly work on their service posture through refresher sessions.
This approach ensures that, when placed at your disposal, they respond perfectly to the expression: the right person at the right time and the right place. courteous, user-friendly and above all discrete, they know how to remain professional from the beginning to the end of their mission while paying attention to customer satisfaction.