Remarkable arrival at your festivals with WR Chauffeurs
The various festivals, the international congresses. and professional seminars offer great visibility to the French Riviera. Used to these prestigious events gathering celebrities from all over the world, WR Chauffeurs offers you its luxury transportation service. Our objective: facilitate your stay and ensure a remarkable and timely descent into these chic and hushed surroundings.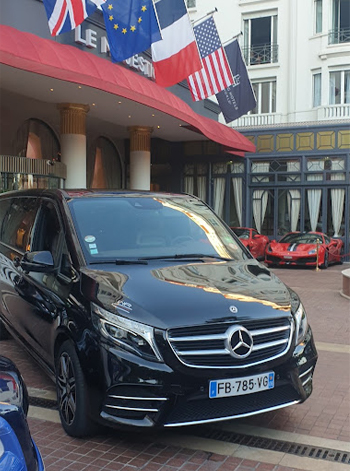 WR Chauffeurs : a luxury transport service to your measure
Thanks to its world-renowned events, the French Riviera has acquired the status of a place of great splendor where class, notoriety and luxury merge. Because this is a demanding environment where every detail counts, even your trip must be up to par. So to help you meet this challenge, WR Chauffeurs offers a 5-star transportation service.
For example, for the 12 days of the Cannes Festival, we ensure a solemn arrival and departure on board our luxury cars. Idem pour vos congrès et séminaires professionnels. Nos chauffeurs VIP, habitués à ces grands rendez-vous, vous feront profiter de leur savoir-faire et de leur connaissance du terrain.
In summary, we remain leaders in the luxury transportation service throughout the French Riviera and for all types of events: business, film, sports, etc..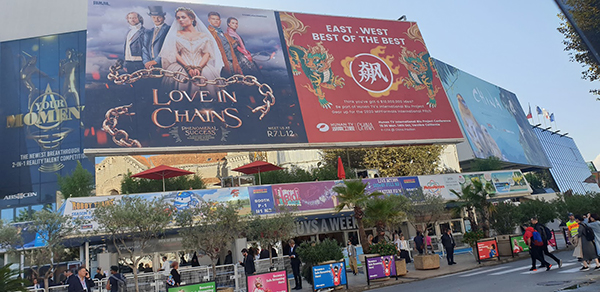 Prestige vehicles with drivers for your trips
For your convenience, we have set the bar high by selecting the most prestigious cars of the moment. The Class-E, Class-S and Class-V models of the sumptuous Mercedes brand are among the top-of-the-line cars known for their elegance.
Both convenient and sophisticated, our VIP vehicles remain equipped with latest generation technology. They offer a cozy interior and a properly spacious cabin. Designed to provide you with the luxury and comfort due to your rank, our prestige automobiles will perfectly meet your every requirement.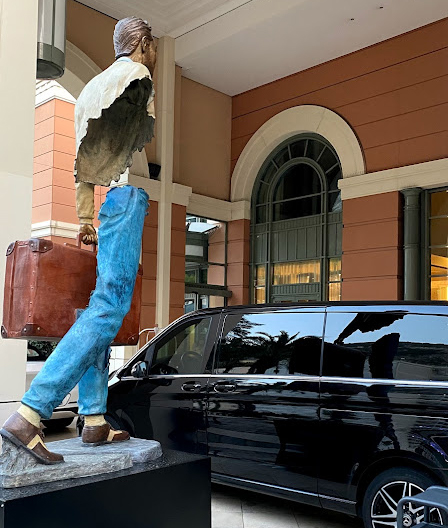 Turnkey driver service on the french riviera
To save you the administrative round-trips, WR Chauffeurs takes care of the formalities and the elaboration of the documents necessary to the contract. Thus, you enjoy a VIP transportation service for all your travels during your stay alongside a carefully dressed, punctual and serious staff.
In fact, we ensure this mission from the airport to your residence and to your various places of professional or entertaining meetings. Let us remind you that, on the whole journey, you benefit from an impeccable interior service. It is declined in various conveniences: supply of refreshing bottles of water, availability of Wifi, a phone charger, air conditioning, music of your choice etc.